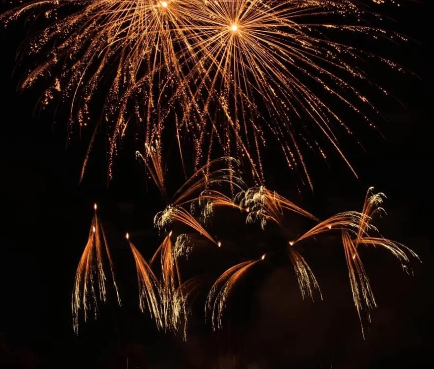 Pyrofest at the LEX
You won't want to miss Kawartha Pyrofest on August 6, 2022!! There will be vendors, live entertainment, food trucks, kids' activities and a firework show valued at $100,000!
Tickets are $20.00/person, and kids 12 and under are free!! Invite the whole family, and make it a special outing for everyone!
After enjoying a day full of live music, face painting, food trucks and vendors, watch Supernova Fireworks light up the night sky!!
It is a day you don't want to miss!
Events
2:00 PM – Gates open
3:45 PM – Live entertainment; Drop Top Alibi
5:00 PM- Live entertainment; Jake Norris and Side Street Band
6:15 PM – Live entertainment; Brea Lawrenson
8:00 PM – Kid's activities close
8:15 PM – Live entertainment; One in the Chamber
9:00 PM – Food vendors close
9:35 PM – Performer; Fire Spinner
10:00 PM – $100,000 Fireworks Display
10:30 PM – Event Day Ends
– Find out more information here