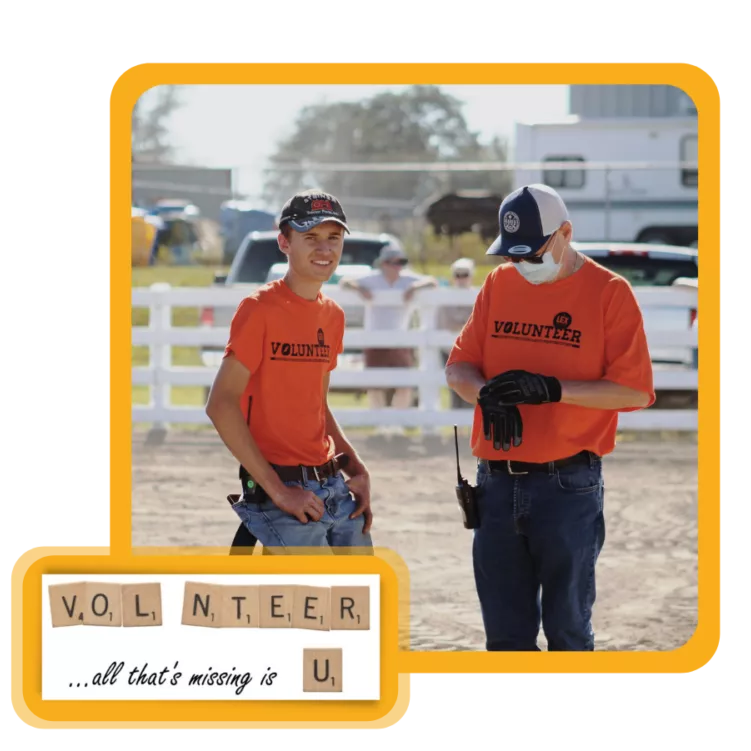 Volunteer Opportunities
The Lindsay Agricultural Society runs on volunteers – over 300! Regardless of your interests, we will have a role suited to you. Everything from serving on one of the livestock committees to working in the LAS food booth at various events.
We are currently looking to expand our food booth team.
Even if you only have a few hours here and there, it would be appreciated.
Engagement Opportunities
Sponsorship opportunities for the LEX are completely customizable and can vary depending on your wants, needs, and budget! Support us for a day, support us for the whole week, sponsor a competition, or put your name on a building. Download the Engagement Opportunities package to learn more!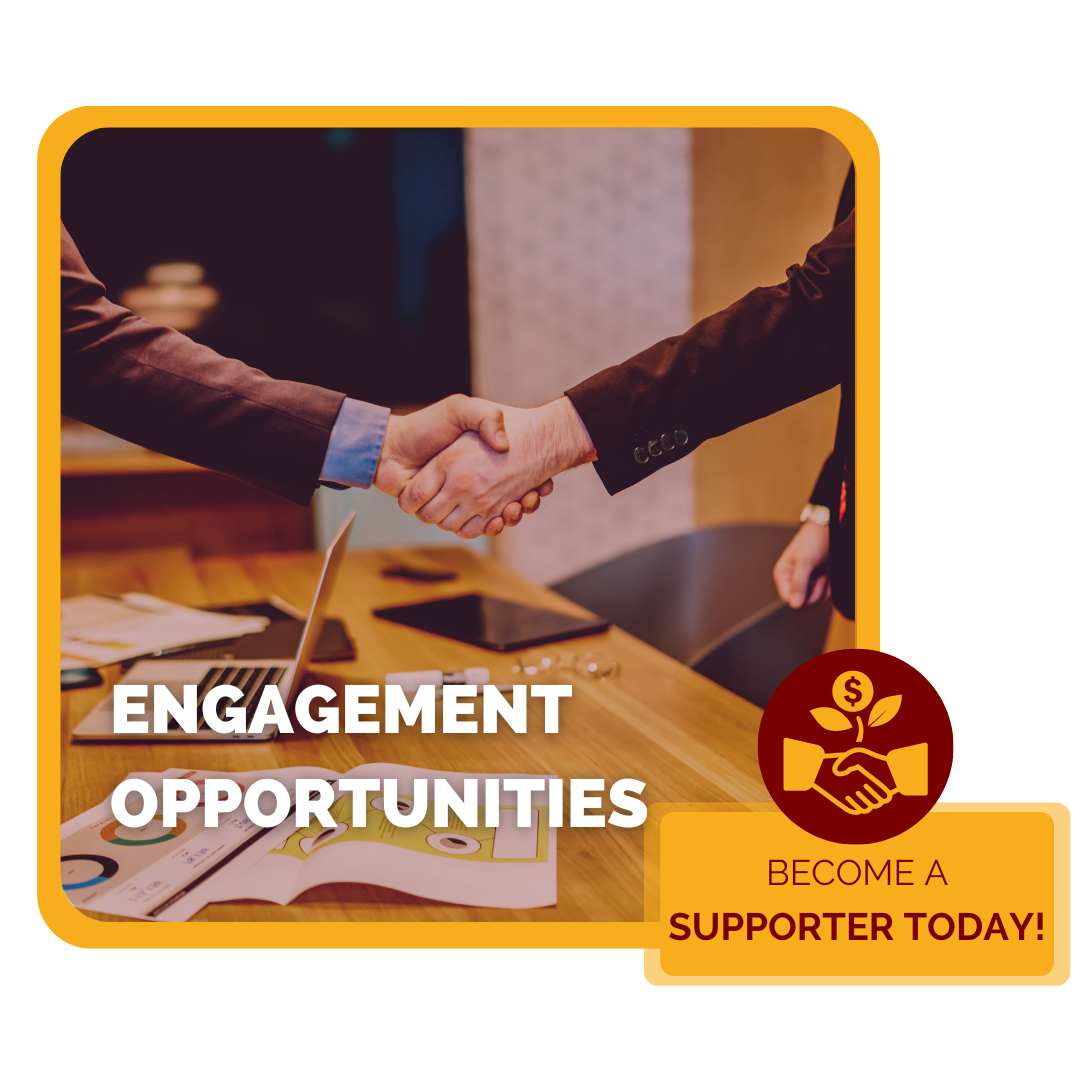 Advertising Opportunities
There are many different advertising opportunities available at the LEX and during the year. Have a look through the list and contact us if you find something of interest or to discuss an overall plan for putting your brand in front of our audiences.
On the LAS Grounds All Year
Grandstand Signage: $1,500/year
Two large signs
One placed on the fence in front of the grandstand

At the main entrance beside the LEX Office.

First year includes the cost of creating the sign
$1,500/year
Building Naming Rights: $1,000/month
Similar to the Commonwell Mutual Insurance Exhibition Building, put your name on one of our other buildings for all to see!
Includes a billboard on the end of the building facing Highway 7 

Your name is included on all maps and materials referring to the building, 

A clause in our leasing contracts requiring tenants to use the formal name of the building in all their advertising and event materials
$1,000/month minimum contract of 12 months
Digital Opportunities
Video Sign at Angeline St. Entrance - Inquire
Each ad plays for 10 seconds in a 90 second loop.
One time $99 graphic design fee if you need us to create the artwork.
Membership
Who Can Be A Member?
Everyone is welcome!
Membership in the Lindsay Agricultural Society is open to anyone interested in the activities of the Society. We do not have a geographic restriction on where members live.
Individual Membership is $15.00
Family Membership is $21.00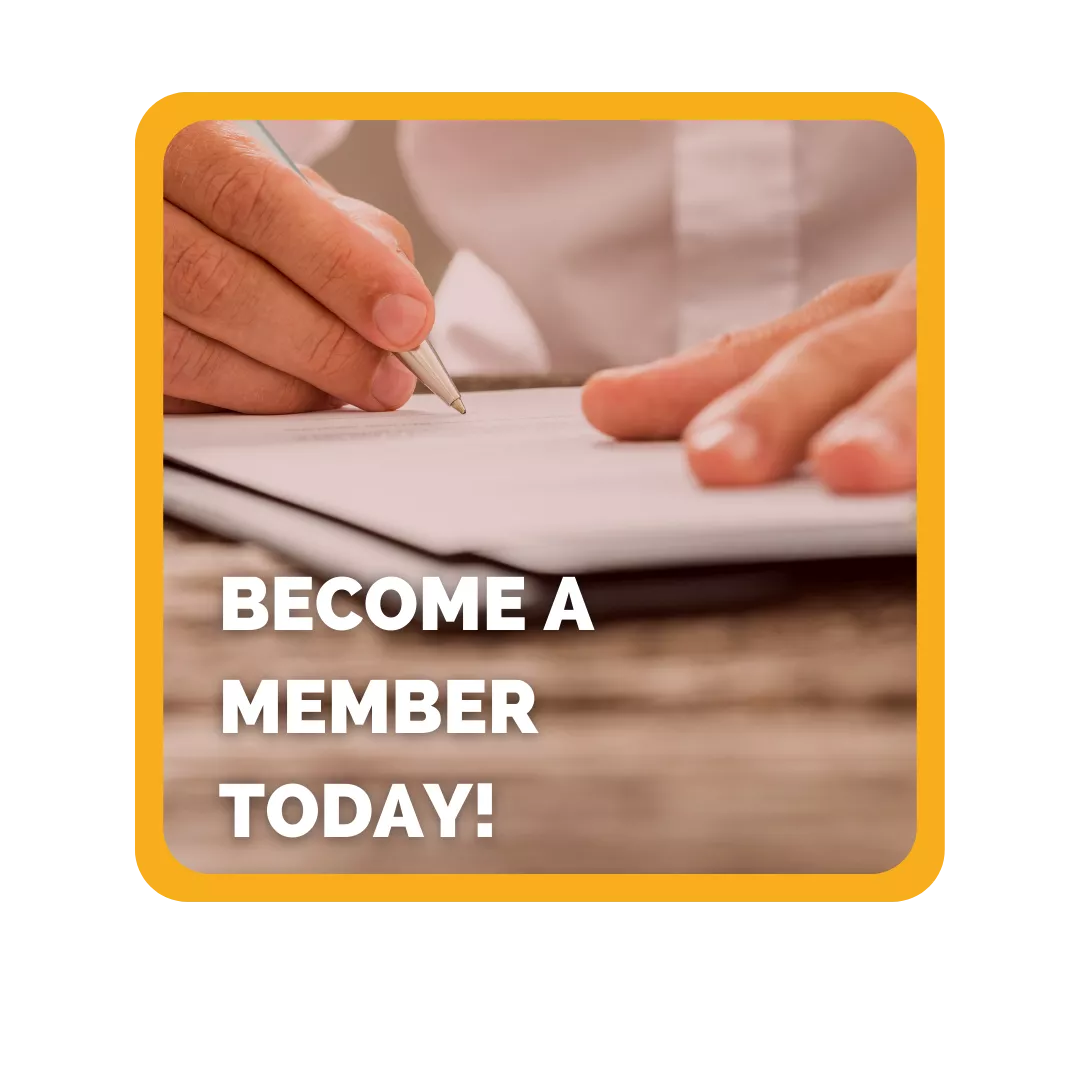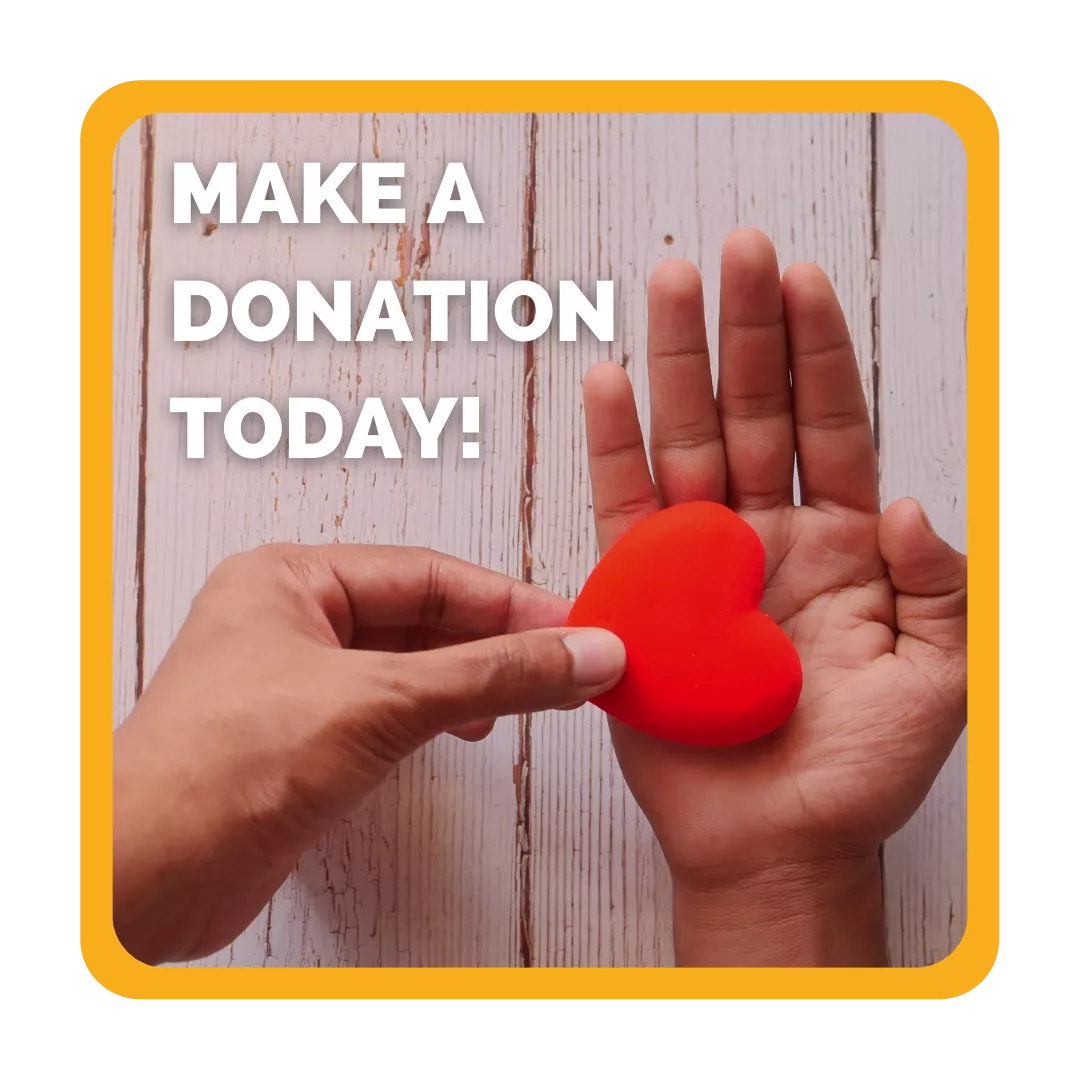 Donations
The Lindsay Agricultural Society is a not-for-profit, charitable organization run by the support of our vibrant community, volunteers, and donations.
The goal of the Lindsay Agricultural Society is to present agriculture in a manner that is both educational and entertaining to the rural and urban population.
By donating today you would be helping the LAS spread awareness of agriculture and promoting improvements in the quality of life of persons living in the agricultural community and beyond.
354 Angeline St. South, Lindsay, ON K9V 4R2
354 Angeline St. S., Lindsay, ON K9V 4R2