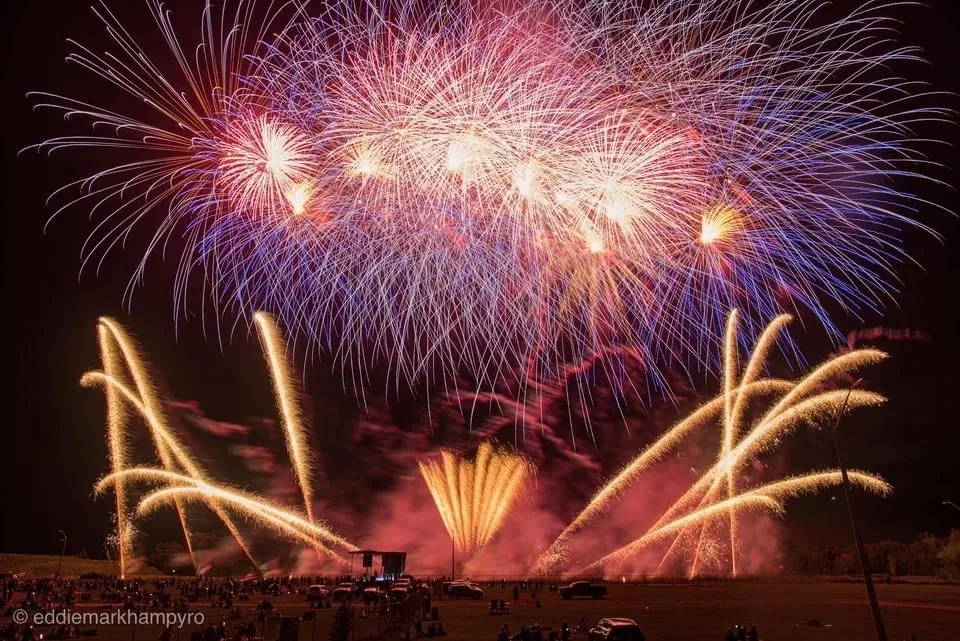 Pyrofest
You won't want to miss Pyrofest on August 5, 2023! There will be vendors, live entertainment, food trucks, kids activities and Canada's second-largest firework show!
Tickets are $20.00/person, and kids 12 under are free!!
Invite the whole family, and make it a special outing for everyone!
At the gate purchase an LED bracelet that is synchronized to the firework show!
After enjoying a day full of live music, face painting, food trucks and vendors, watch Supernova Fireworks light up the night sky!!
It is a day you don't want to miss!
Click here for more information